Sending packages or essential documents through regular mail or courier services. Each option has its advantages and disadvantages. In this article, we will explore the pros and cons of both regular mail Vs courier services. By understanding these differences, you can decide which method is best for your needs. Consider cost, speed, reliability, and additional services when choosing.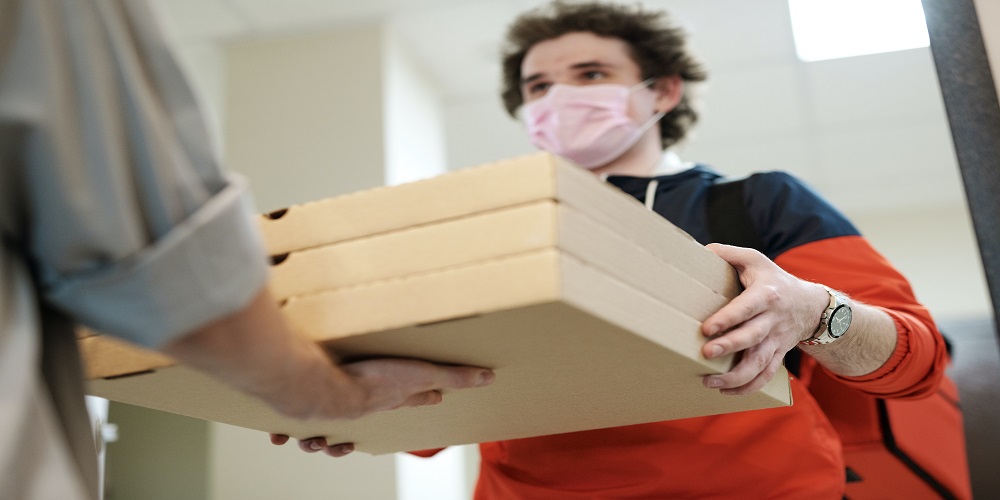 Pros and Cons of Regular Mail
Pros of Regular Mail
Cost-Effective: Regular mail is cheaper than courier services, especially for letters and small packages. It's suitable for non-urgent shipments.
Easy Access: Regular mail is available in many places, like post offices and mailboxes. It's convenient for sending items.
Familiar and Trusted: People have used regular mail for a long time, so they feel comfortable with it. It's a traditional way of sending mail that many people know.
Delivery to Remote Areas: Regular mail can reach places where courier services may not go. It has a vast personal courier delivery network.
Cons of Regular Mail
Limited Tracking: Regular mail may not have good tracking. It's hard to know exactly where your package is during transit. Tracking is not as detailed.
Risk of Loss or Damage: Regular mail can lose or damage packages. It tries to be careful, but accidents can happen, and packages may get lost or damaged.
Not for Urgent Deliveries: Regular mail doesn't have fast or urgent delivery options. Regular mail may not be the best choice if you need something quickly.
Pros and Cons of Courier Services
Pros of Courier Services
Fast Delivery: Courier services are quick, especially for urgent shipments. They're suitable for time-sensitive items.
Reliable and Secure: Courier services are known for being reliable and safe. They use tracking and signatures to make sure deliveries are secure.
Detailed Tracking: Courier services have advanced tracking. You can see where your package is in real time. It gives you peace of mind and keeps you informed.
Special Handling: Courier services know how to handle delicate, valuable, or sensitive items. They pack and transport them safely to minimize damage.
Flexible Options: Courier services have flexible delivery choices. They can work with specific delivery times or requirements. They offer customized solutions.
Customer Support: Courier services have dedicated customer support. They help with questions or issues promptly. They care about customer satisfaction.
Cons of Courier Services
Higher Cost: Courier services are more expensive than regular mail, especially for international shipments. The fast and reliable service costs more.
Limited Availability: Courier services may not cover all areas, incredibly remote places. Some people may not have access to courier services.
External Factors: Courier services depend on things like weather or transportation. Delays can happen due to unexpected events beyond their control.
Packaging Requirements: Courier services may have specific rules for packaging. If you don't follow them, you might have to pay more, or your package could be rejected.
Final Remarks
In conclusion, regular mail and courier services have pros and cons. Regular mail is more affordable but slower, while professional courier services can be more expensive. It's essential to consider your specific needs and budget. Remember to package your items securely and provide accurate address labels, regardless of your chosen method. Take your time to evaluate your options and choose the one that best suits your needs.