Botanists, painters, and hobbyists have been crushing and drying plants and flowers for hundreds of years, further turning them into gorgeous dried flowers crafts. Some also use dried flowers to create interesting works of art. The most amazing part about utilizing dried flowers is that, if properly cared for, you can nearly guarantee that they can last for years! You can make a lovely keepsake, especially if they are prepared for a special event, such as a wedding bouquet or anniversary flowers. If you are wondering what to do with dried roses and other blooms, scroll down.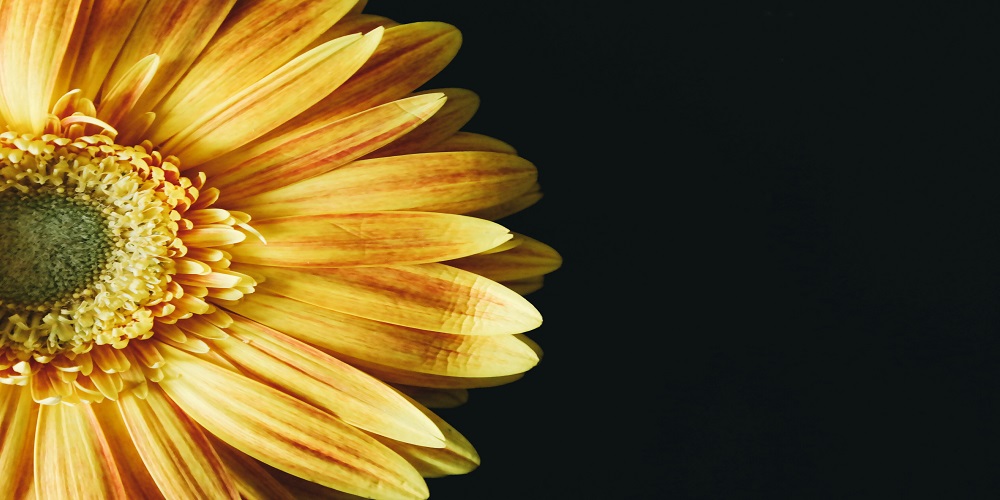 WHAT TO DO WITH DRIED FLOWERS?
Arrange Flowers in a Container
Arranging dried flowers in a vase is the most typical technique to display them. Begin by placing floral froth at the bottom of your jar. Spread the tallest foliage evenly first, then position the smaller leaves and stems or flowers, reducing the stem length as needed to achieve the desired form. You may use any type of vase to make a beautiful centrepiece or try a wicker tote or basket for a unique look. Rice blossoms, lilac, and bunny-tailed grass will give these a French provincial air.
Make a Wreath or a Flower Crown with Dried Flowers
Turning those blooms into a pretty wreath is one of the most amazing dried flower crafts. You can transform dried flowers into a boho-inspired all-dry flower crown. Choose color combinations based on the outfits, wedding theme, and season if crafting a wreath for an occasion. One may create a magnificent full dried crown with all texture in lovely tones.
Make Framed Pressed Flowers
Press flowers or petals, adhere them to paper, and display them. Framed pressed flowers can be as simple or as ornate as you wish, and they're really simple and inexpensive to put together.
Gift Wrap with Little Dried Flowers and Leaves
An arrangements of flowers being used to wrap gifts is an example of a unique way to use dried flowers. Attach bouquets of flowers and greenery to all types of gift wrappings to add a floral touch to the package. Wrap the present in twine and then set the dried flower bouquet on top. Finish that off with a tight knot or bow, and you have got yourself a lovely dried flower present!
WHAT TO DO WITH PRESSED FLOWERS
Pressed Flower Petal Tea Tray
Everyone enjoys a good cup of tea. A great warm cuppa tea can brighten everyone's spirits, whether it's on chilly days or long, chilly evenings. Why not use pressed flowers to produce the ideal present for tea lovers? Find a plain tea tray, then attach the pressed flowers to its surface, let it cure, then treat with a light coating of epoxy resin. Serve delicious mugs of tea and crumpets to your tea-loving friends on a gorgeously colorful pressed floral tea tray.
Framing Pressed Flowers
With pressed dried flowers, create something worthy of being displayed in the living room. As the canvas, "paint" with the fragile blooms of dry larkspurs and roses, and display them in either old, traditional frames or trendy modern ones. One will do this if they let their inner Picasso loose! These are also great as gifts.
Stained Glass Sun Catchers with Pressed Flowers
With some incredibly innovative "stained glass sun catchers," capture the warm sunshine with wildly colorful colors. The idea is so simple to work up that you can even let the kids indulge in the craft. All you need is a frame (that you can construct out of popsicle sticks), parchment paper, glue, and colorful pressed flowers.
Conclusion
There's no doubt in the fact that dried pressed flowers look great on greeting cards and presentations. But it's an amazing idea to use pressed flowers as embellishments on a variety of other projects. Whether it's framed dried flowers or a collection of blooms transformed into a wreath, each of the above ideas are totally display-worthy.