When it comes to giving a gift to your loved ones, very few things can match the charm and appeal of a gift basket.
A typical gift basket is an adorable package that contains an assortment of items packed snugly into a miniature basket. In this regard, the packaging is key, as it captures the real beauty of such a gift.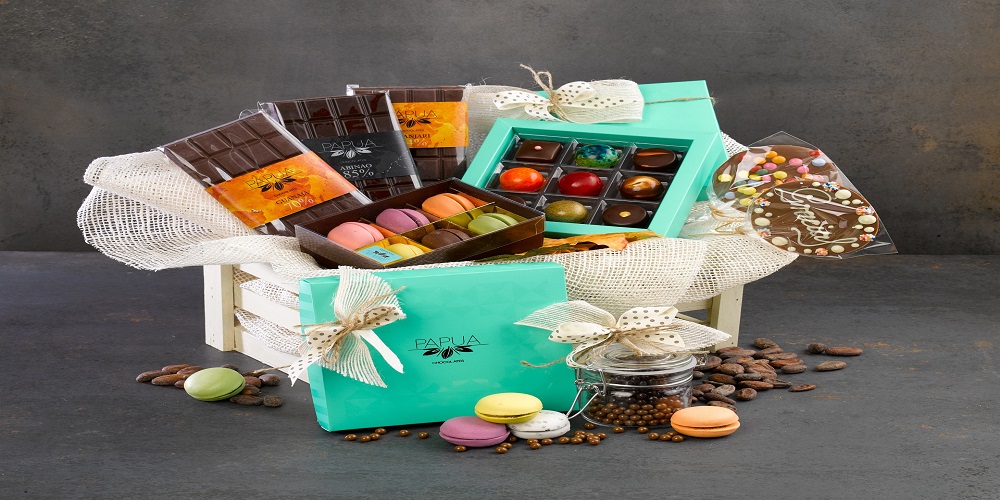 If you mess it up, the gift basket might lose all of its aesthetic appeal. But if you follow the guidelines mentioned in this article, you can prevent that from happening.
So, if you are eager to know how to design and organize a gift basket perfectly, read on!
Steps To Designing The Perfect Gift Basket Every Time
1. Choose A Theme
The first thing you need to do is pick a suitable theme for your gift basket. You can select the theme based on the gifting occasion, such as a Christmas-themed basket, a birthday basket, and so on. Alternatively, you can come up with something entirely original if you have a bit of imagination.
2. Pick A Suitable Basket
Once you have decided on the theme, you can get to making the basket. Start by selecting a suitable container – something that is large enough to accommodate all the smaller items you wish to put in it. However, avoid using a basket that is too big since that will make it a hassle to carry. Also, make sure that the basket can be repurposed or reused.
3. Buy The Gift Items In Bulk
Now that you have the basket, it's time to buy the gift items. A bit of advice here – you should try to buy in bulk to save some money. Buying in bulk will also allow you to make multiple gift baskets that can be given to several people.
As for the items, you can choose anything, as long as it is relevant. You would obviously not want to give wine bottles to a child, or children's toys to an adult, so choose the items carefully!
As fillers, you can buy some edible items, such as fresh or dried fruits and candies. But be mindful of any allergies that the recipient has.
4. Arrange The Gift Items
Now, you need to arrange the items in the basket carefully. Here, it would be wise to add some filler paper at the bottom to avoid damaging the items. Then carefully place each item in the box. Make sure to arrange them uniformly, or the basket will look messy.
5. Wrap The Basket
After you are done arranging the items, you should wrap the basket with wrapping paper or cellophane. This ensures that the items do not fall out of the basket.
6. Include A Handwritten Note Or A Candle
If you want to add a little personal touch, you can add a candle or a handwritten note to the gift basket. However, make sure that the candle or note is not too big.
Conclusion
Designing a gift basket is not that challenging. If you stay within certain limits and avoid overdoing it, you create really pretty gift baskets.
Although, there is always the option to buy a readymade gift basket if it is too much of a hassle for you. So, if you want a pre-made and personalized gift basket for your loved one, contact your nearest gift basket shop today!