Working with a personal injury lawyer requires more than just answering their questions.
Otherwise, you may significantly reduce your chances of getting a favourable outcome. That's why we are here with some tips to help you effectively work with a personal injury lawyer, no matter how big or small the case is.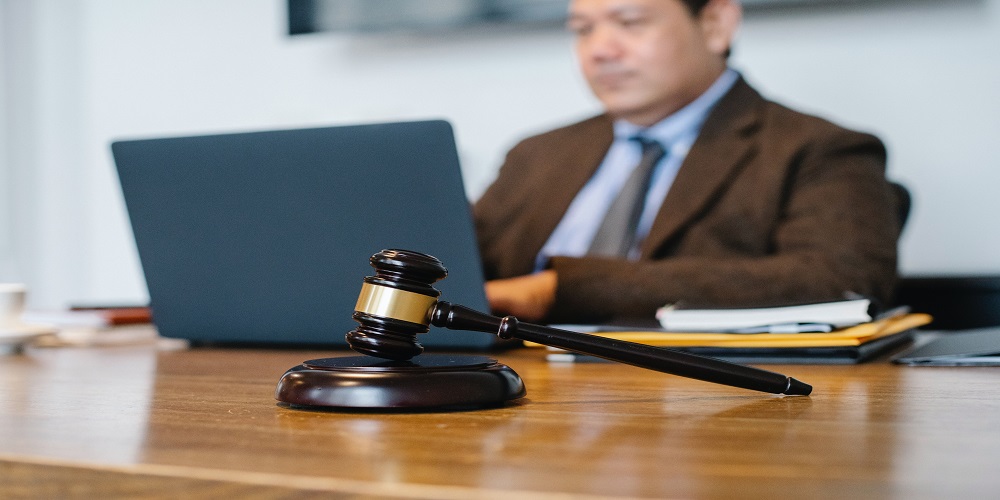 3 Tips For Working With A Personal Injury Lawyer
1. Be Honest
While you may think that all injuries directly result from the negligence or malicious intention of the opposite party, the truth is you may be partially (or fully) responsible for them. For example, motorists injured in the event of intentionally driving in the bicycle lane may decide to sue the cyclist for any injuries suffered.
As such, you may think that hiring a personal injury lawyer, like a car accident attorney, will automatically make matters in your favour, no matter the scenario. And this encourages them to hide facts, or worse, the truth, which can ultimately weaken their case.
Remember that it's imperative for your lawyer to know everything about your case so that he or she can prepare the right defence for you. Only when you're 100% honest can your lawyer mitigate or nullify the issues that may put you more at fault. So, be open about:
The extent of pain caused by the injuries
Any existing injuries that may have been aggravated due to the accident
Use of drugs or alcohol when the accident occurred
Your employment status and financial condition
2. Act Only On Your Lawyer's Advice
Personal injury cases can take quite some time to settle, whether in court or outside. And it's quite common for victims to become impatient and use aggression when dealing with the opposite party to procure fast results. But this can be detrimental to your case.
That's why most personal injury lawyers advise their clients to stop communicating with the opposite party when the case becomes formal. Anything you say or do will invariably be used against you in one way or another, so be mindful of your actions.
3. Don't Interact With The Insurer Without Legal Counsel
As you may already know, insurance companies are typically responsible for compensating victims for the injuries inflicted by their clients. And insurance providers try their best to pay the minimum possible amount (or avoid payment altogether).
They often try to speak to the victims one-on-one so they can use their effective persuasive skills. Not only that, but they may also try to extract case details from victims that can be tampered with and used against them.
All of this ultimately leads to victims accepting a lower amount or withdrawing the claim. Hence, you should strictly refrain from interacting with the insurance officers without legal aid by your side. Disclosing facts or agreeing with the insurer, even partially, can have a disastrous and often incorrigible effect on your case.
Final Words
Keep in mind that the success of your case will rely heavily on your cooperation with your lawyer.
At the same time, it's important to hire a licensed attorney with the required skills and expertise to handle your case. So, do your research and contact the best personal injury law firm or attorney near you!