If you think garage doors are only for garages, then think again!
Commercial garage doors can be your best bet for adding security to your warehouse, retail space, or repair shops, among other spaces. In fact, your nearest traditional garage doors company may build and install them for you.
But how do you decide on the right one? Read on to find out!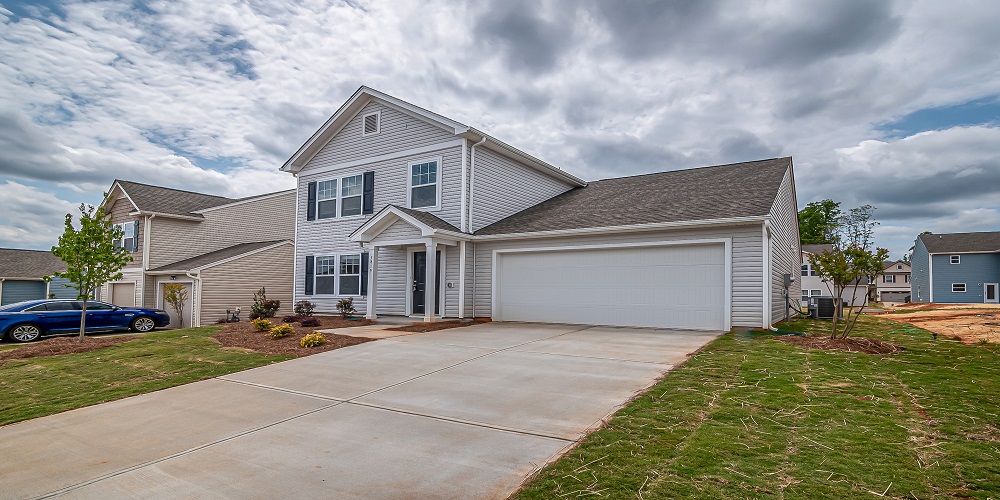 Types Of Commercial Garage Doors
Some of the most popular commercial garage doors include:
1. Fire Doors
As the name suggests, fire doors are designed to prevent or at least reduce the extent of damages caused by a sudden fire accident. Depending on your industry regulations or the local building codes, it may be necessary to install one.
Fire doors are essentially automatic doors which close down once the garage reaches a specific temperature threshold due to the fire. This helps contain the fire until firefighters arrive at the spot.
2. Glass Sectional Doors
Glass sectional doors are one of the best ways to add security to your business space while enhancing visibility. Such doors are especially useful for businesses that need to put their products on display for people looking at them from outside the space.
However, you will need a lot of clearance to install one, so it's not a practical idea for compact spaces.
3. Rolling Doors
Unlike glass sectional doors, rolling doors are ideal for providing small business spaces with adequate security. These are made from interlocking metal slats that are hinged for optimum durability. Besides, they require very little space at the sides, front, or back since there's almost no clearance needed.
Counter shutters and service doors are among the two most used versions of rolling doors, depending on the area they need to cover.
Things To Consider Before Getting A Commercial Garage Door
1. Security
No matter which door design you choose, ensure that it provides maximum safety to your business space. For instance, an out-and-out metal construction will be more difficult for intruders to damage. And always get it installed by professionals so there are no issues with the fitting.
2. Energy Efficiency
Most commercial garages and other businesses consume a lot of electrical energy throughout the day. But a properly insulated door can make the space more energy-efficient, reducing the business operational costs.
That's why many commercial garage door manufacturers use filler foam materials like polystyrene to keep the heat (or cold) inside for longer periods. Ideally, you should opt for a door with at least one layer of insulation between two standard layers.
3. Durability
The last thing you'd want is to repair or replace the door frequently. So, always opt for a durable material that can withstand the environmental elements and regular opening and closing.
Conclusion
Are you ready to choose the ideal commercial garage doors for your business space? And for a door that doesn't add too much to the maintenance efforts and cost of your business space.
Do some research and get in touch with a garage door company that offers at least a couple of years of warranty.