Operating a business requires good security and flexible movement of resources for smooth and efficient logistics.
For this purpose, commercial garage doors are widely used across different industries since they are durable, secure, and affordable in the long run. However, choosing the one that suits your requirements can be challenging.
Whether you need a garage door for a business or a personal garage, considering the functions you want it to fulfill is essential. So, here's a list of different types of commercial garage doors and how to choose the right one.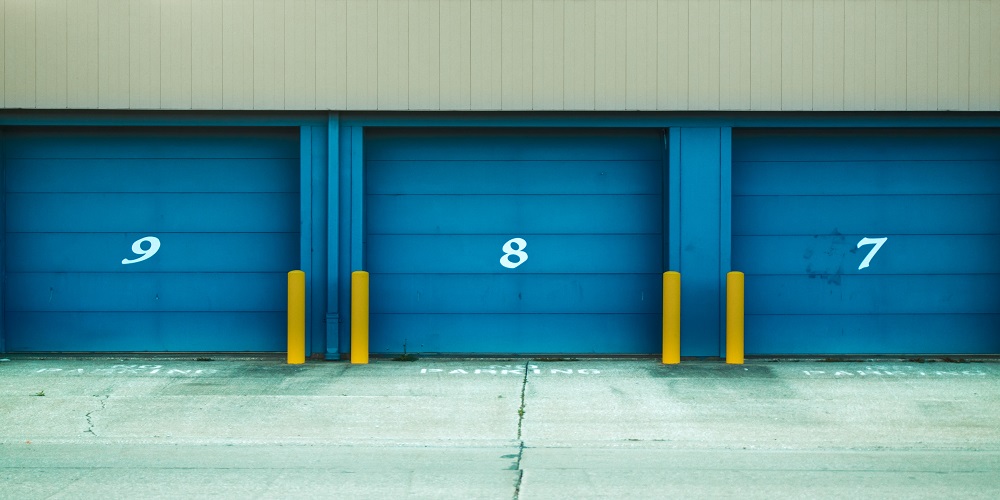 5 Types of Commercial Garage Doors
There are several commercial garage door styles to choose from, with the primary ones including:
1. Overhead Garage Doors
Like residential garage doors, overhead doors are commonly used by small retailers, big warehouses, and recreational spaces. Operating on a track, they easily move up and down in one piece.
Overhead doors are parallel to the ceiling when kept open and can be operated manually or by a motor. They are available in different materials; however, steel overhead garage doors are very durable and can last up to 20 years.
2. Roll Up Doors
Businesses that require self-storage units can utilize roll-up doors since they have excellent insulation and offer tight security. Structurally, these doors roll up into coils that are compact and easy to use. And since they attach themselves to an inner wall when rolled down, they are perfect for better security at night.
Moreover, roll-up doors come in different colours, finishes, and design options which can help you choose the one that best suits your aesthetic sense.
3. Sectional Doors
Sectional doors are popular for storage facilities, warehouses, fire stations, and shipping docks. Besides providing good insulation for energy efficiency, sectional doors can withstand extreme weather and debris. Their horizontal panels are widely available in two materials: lightweight aluminum and galvanized steel.
4. Security Grille Shutters
These rolling sheet doors provide maximum protection against theft and damage and are, therefore, suitable for places with high pedestrian traffic, like hospitals, airports, shopping malls, etc. Security grille doors feature various security options with high-impact performance. They come in straight and brick patterns and can be operated manually or by motors.
5. Fire-Rated Doors
Although similar to manual or motor-operated roll-up doors, fire-rated doors also feature excellent fire protection. This type is very lucrative for storing vehicles and other flammable objects. Moreover, its heavy-duty stainless steel build cancels out noise while offering insulation.
Final Thoughts
In order to find the best door for your business or home, you should consider how each garage door type suits your budget. Besides this, the other essential things to consider are the functions it needs to fulfill and the aesthetic it needs to complement.
To further streamline your business and aid in making the right decision, contact your local garage door company and inquire about the options.