Grief refers to intense emotional suffering caused by the loss of something or someone. When people hear grief, they think of negative emotions resulting from the death of a loved one. But death is not the only thing we grieve. The end of a friendship, a relationship, the loss of a pet, or the end of some major life phase can also cause grieving.
People have different ways of dealing with loss, including counselling. Nowadays, anyone can go on the internet and get online counselling for grief. This counselling helps you work through the overwhelming emotions that arise from loss. In this blog post, we suggest five steps to choosing a counsellor online for grief: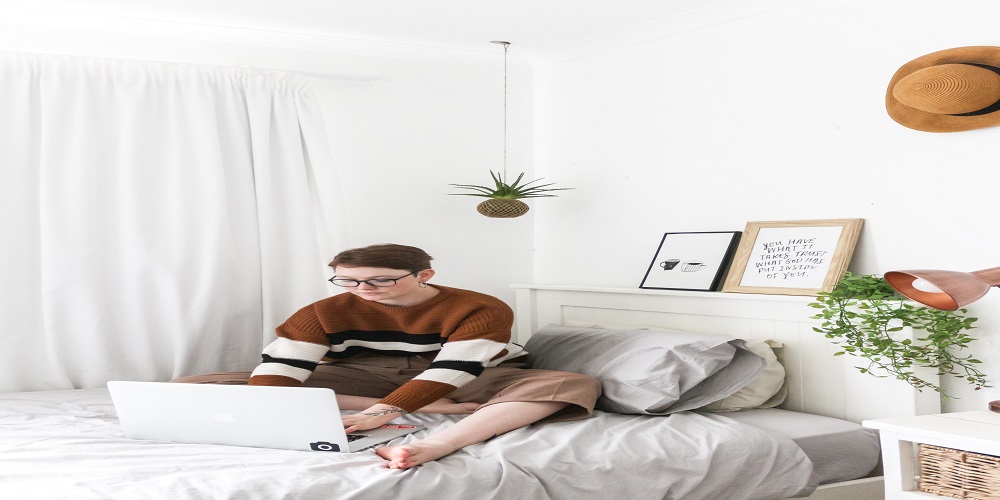 Determine what type of counselling you want
If you are considering online grief counselling, you need to determine what type would be most comfortable. There are group and individual types. Whichever one you choose, you have to determine if you want live chat sessions, video, or audio calls. Also determine what medium you prefer to use among these. This helps you go for a center that has your preference. 
Look for an expert in your area of concern
There are many online counselling centers, but not all specialize in grief. While researching, ensure that the online center you choose particularly offers grief counseling. These ones are better equipped to help you work through the emotions and rise above them.l
Ask about their license and certifications
You want to deal with a trained professional who knows what they're doing. Therefore, confirming if they are licensed to provide mental health services is important. Ask them what certifications they have and how long they have been practicing. Their experience level may boost your confidence in them. Ensure you choose a counsellor who is registered with the appropriate body.
Decide on your budget
Pricing is an important factor to consider, especially if you're paying from your pocket. Therefore, decide how much you wish to commit for this purpose. Find out about their pricing and session duration. If your insurance covers mental health, ask if they accept the insurance company. If cost is an issue for you, it should also determine which online center you choose.
Find a suitable online counselling center
Visit a few counselling websites before you decide. Find out about their services, costs, and availability. It is nice to feel connected with the counsellor and to feel like they understand your pain. That is why going using your gut feeling is also important. Choose an online counsellor or center you feel most connected and comfortable with. Your initial conversation with them should help you decide on this.
Conclusion
People handle loss in different ways. Grieving is inescapable when we lose something or someone dear to us. These emotions follow several stages, and many stays stuck in between for a long time. Seeking help, whether online or in-person, is one way to get on the path to healing and peace.