A heavy Equipment Service provider plays a vital role in any business using such machinery. If your company business involves manufacturing, farming, construction, or transportation, you evidently use one or more heavy equipment. These machines require regular maintenance, servicing, and intermittent repairs. You frequently have to ensure the safety and smooth running of the equipment. Hence, working with a heavy equipment service provider is essential. You have probably already hired such a service if you are just starting the business. This blog shares six important things to expect from the technician or company.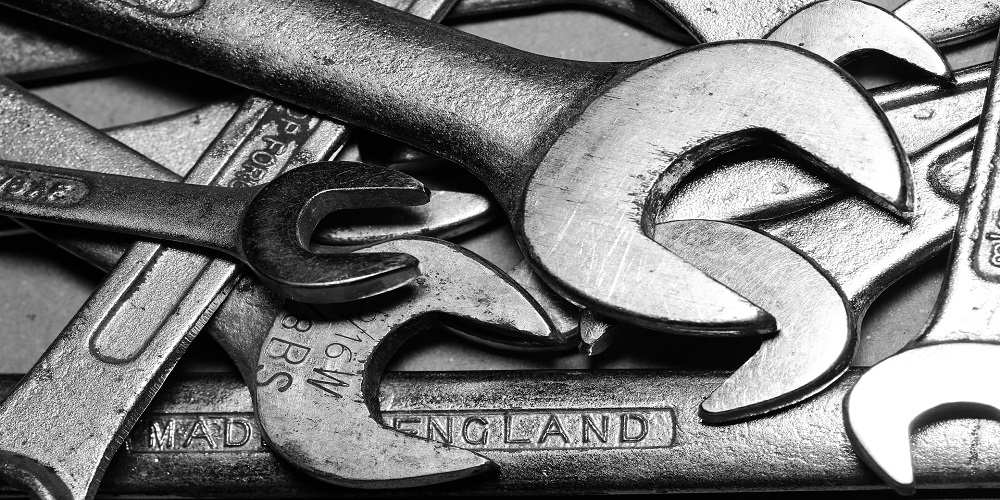 #1. Routine inspection and maintenance
Whether the equipment is a forklift, truck, or crane, they require routine checks and servicing. The technician will check certain parts of the machine to ensure they remain in proper condition. Some components require occasional cleaning or oiling. Other parts may need changing after specific periods, while some require regular adjustments. For these reasons, planned checks and servicing are crucial. That is when the technician carries out these necessary maintenances to ensure the equipment continues to operate smoothly. These regular maintenance prolong the machine's lifespan, prevent avoidable accidents, and ensures machine efficiency.
#2. Perform evaluation during emergency or machine malfunction
The heavy equipment service must be at hand to easily reach them in an emergency. Not just for safety issues but if the machine suddenly malfunctions. In this case, they will perform the necessary diagnostics to determine the problem. They understand the machine and all its parts thoroughly. So they are in a position to check the fault, offer professional recommendations, and troubleshoot problems. Diagnosing problems might require using computerized machines, which they would have access to. They will also ensure the equipment returns to proper working conditions as soon as possible.
#3. Explain safety procedures
If you use any heavy equipment in your business environment, expect the tools and machines to have some risks. The user manual often comes with detailed instructions on these risks and how to manage them. In addition, the heavy equipment company should explain basic safety procedures to the operator. They should describe the best course of action if times of emergency before the mechanic arrives. There are also health protocols that the operator must be aware of. For example, using a helmet, wearing protective overalls, etc. The company advises you about these things.
#4. Visit work sites regularly
If you operate one or more heavy equipment in your business, you are not likely able to take them to the company easily. For this reason, the service technician must visit the work sites at regular intervals. It is necessary to perform the required inspections, maintenance work, and any other repairs. Therefore, expect regular visits to the work sites where the machines are being operated.
#5. Record repairs and the machine's condition
The service company has to keep track of the maintenance jobs and repairs on the machine. A major reason for this is proper billing. It also helps monitor what has been recently fixed or changed and when another inspection might be necessary.
#6. Operate the heavy equipment
Expect the service provider to operate the machine during inspection or running diagnostics. It is necessary sometimes to determine the fault or ensure the machine is in proper working condition. The technician also operates it after repairs, rebuilding, or maintenance work to ensure all is in good order.